I worked as a graphic designer for many years. This reflects in my approach to each photograph, namely, "keep it simple and clear."
At present I have around 50000 images in my library covering all the categories on this site. New images are added to this site each month. If you are looking for a particular subject simply Email me with details using the contact information.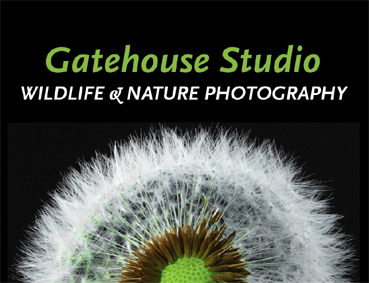 Copyright; Alan Price Gatehouse Studio Wildlife & Nature Photography.
All rights reserved.